Summary
The incumbent is Democrat Cheri Bustos, who was re-elected with 52.0% of the vote in 2020. She is not seeking re-election in 2022. The boundaries of the district will be determined during the 2020 redistricting cycle.
The new 17th was drawn to be reasonably more Democratic-leaning than its predecessor. The new district contains nearly all of its Democratic-leaning urban portions of its former territory, while most of the Republican-leaning areas of the old 17th were drawn into the neighboring 15th and 16th districts. Had the new 17th existed in the 2020 election, Joe Biden would have carried it by 8 points, whereas Donald Trump carried the old 17th by 2 points in 2020.
About
Predictions
Web
Eric Sorensen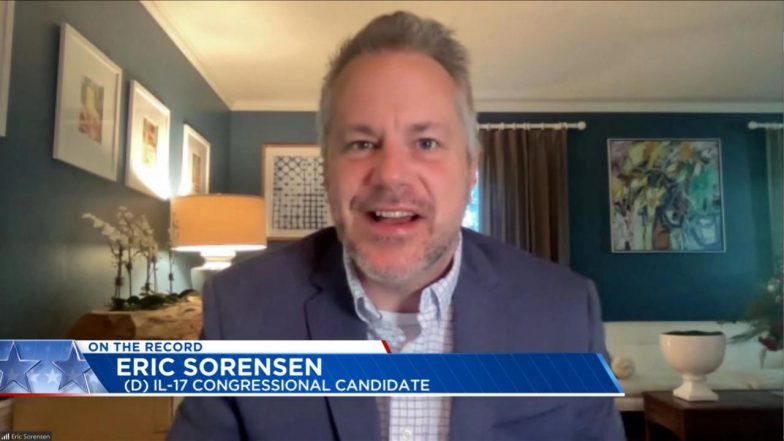 Current Position: Meteorologist for District 17
Affiliation: Democrat
Candidate: 2022 US Representative for District 17
For two decades, I was your weatherman. I spent 22 years keeping you safe by telling the truth, informing, and educating our communities daily. Because telling you how the weather impacted your jobs, schools, weekends, and yes, sometimes your lives, I earned your trust through thousands of broadcasts bringing you the daily weather and important updates about "once in a century" storms.
To me, being a meteorologist has always been about protecting our neighbors and our communities, values I learned from my family at an early age.
For more information, go to this post.
Esther Joy King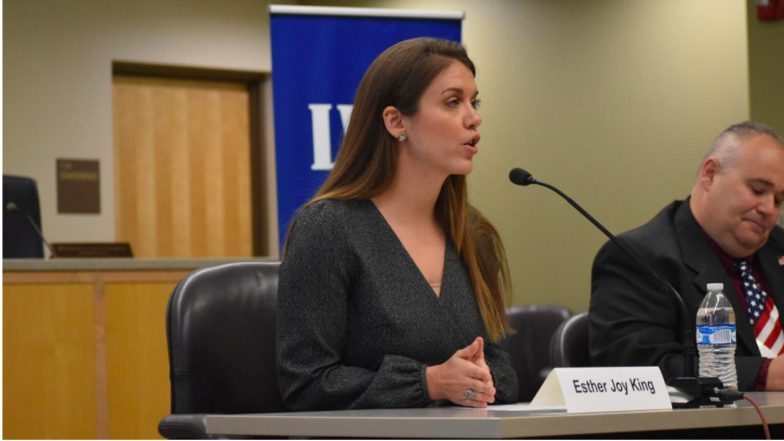 Current Position: Lawyer and army reservist for District 17
Affiliation: Republican
Candidate: 2022 US Representative for District 17
sther Joy King is a leader who has a heart to serve. She learned the value of serving from her parents who were missionaries on the US-Mexico border. Although her family did not have much, they were generous to those who were less fortunate. As Esther grew up, she learned the importance of helping people.
For more information, go to this post.